SPLASH is a registered 501(c)3
*Mentoring under-served youth through free art classes.*
Encouraging a child in success at school and personal/social responsibility to result in a productive and vital adult.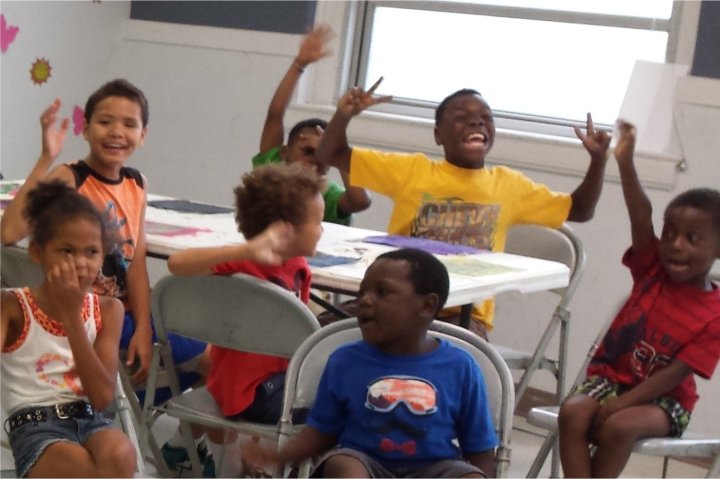 SPLASH Uses Free Arts Provision for Low-Income Children as a Vehicle for Change.
Many of America's low-income and at-risk children do not have access to art classes.
It is well documented that at-risk kids who participate regularly in the arts are 4 times more likely: (1) to be recognized for academic achievement, (2) to participate in a math and science fair or (3) to win an award for writing an essay or poem - than children who do not participate.
Creative activity is an important building block in child development and your donation ensures that some of America's poorest kids experience the developmental benefits of art classes.
Through our quality Art program, SPLASH we use art to mentor and encourage kids in poverty. We have found that the immersion of a child in guided art creation will enhance their self esteem and promote positive self discovery thus giving them the self confidence needed to become successful students and productive, engaged members of the community to the profit of all.
Your donation today will help us reach our goals for the coming year in which we hope to benefit another 60 kids with our arts programming.
TO DONATE BY MAIL send checks/money orders to:
SPLASH
P.O. BOX 3617
CHATTANOOGA,
TN 37404