*Mentoring under-served youth through free art classes.*
Below are the items we are in need of.
The stores suggested offer the most savings for specific items described.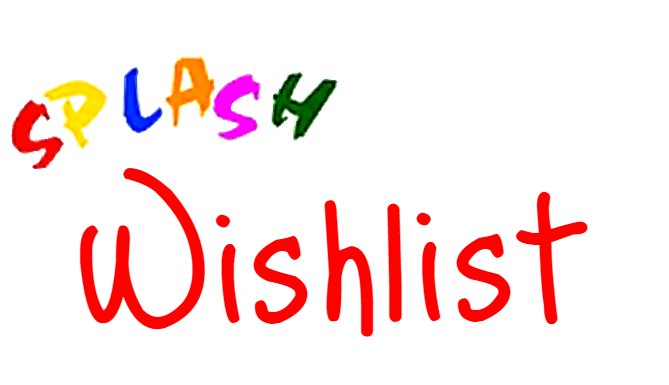 A very huge Thank You! to those who have met our needs.
June
** 4-6 eight foot folding tables (Walmart)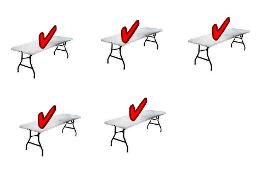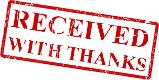 June
** 2-4 heavy duty shelving (Lowes)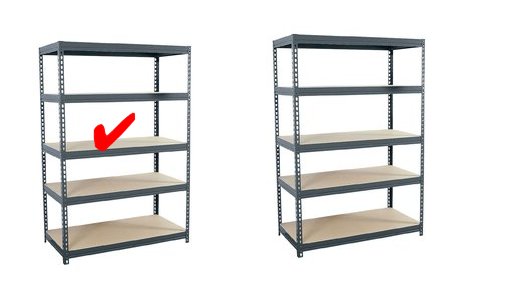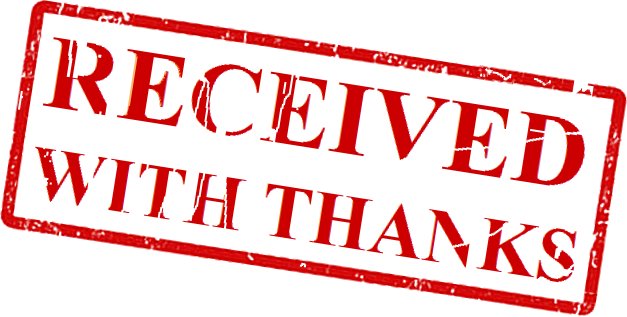 Still in need of shelving.