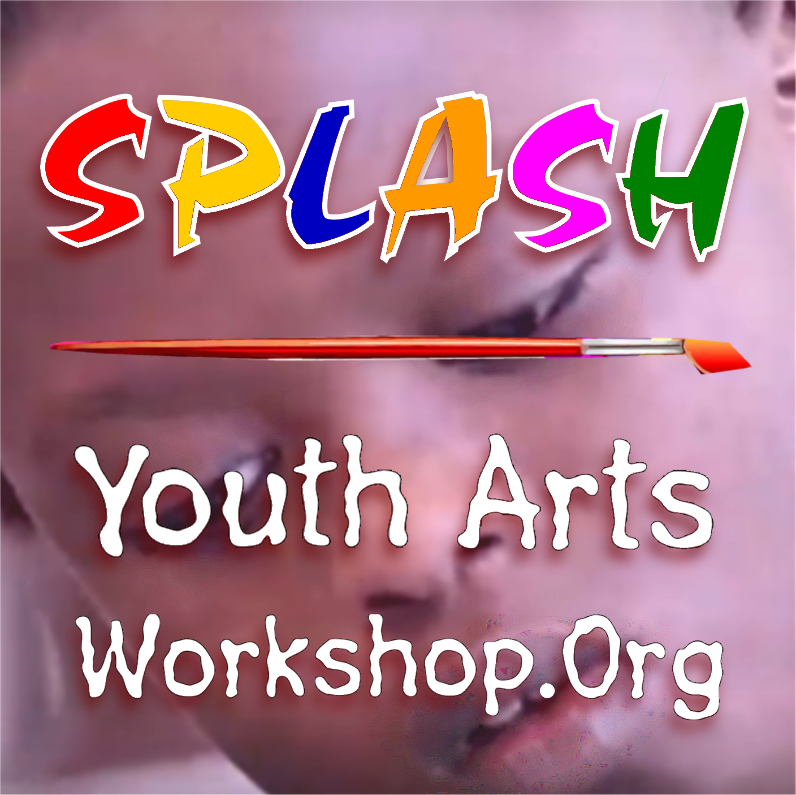 SPLASH is a year round free arts workshop.
What We Do?
Our program uses art to create an atmosphere of support where kids discover their creativity.
"I am looking for little 'Charlie Newtons' – art lifted me above my environment and afforded me a college education. Using the vehicle of art I want to plant seeds of positivity and hope in children's lives."
(Charlie Newton, Exec. Dir.)
We are a year round youth arts non profit providing free art classes for urban youth.
Encouraging

social responsibility


SPLASH uses

free art classes

to mentor

urban youth

whilst promoting

mental resiliency

and goal setting

through

guided art-making.