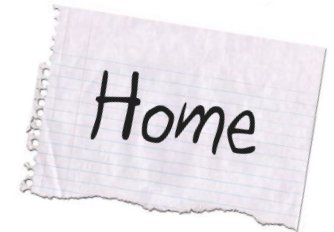 Have you seen Hofmann's art?.

At this beginning section of of our year long program SPLASH children are coming to terms with their art tools and materials as they work their way along the path of discovery and growth.
"...the goal is to get them comfortable with shapes - I will be introducing them to the work of Hans Hofmann - an abstractist
working with squares and circles"(Charlie Newton, SPLASH Minutes, Jan '14)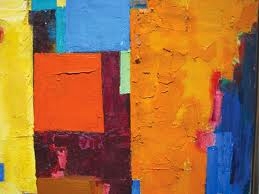 Hofmann's Approach:
"It is not the form that dictates the color,
but the color that brings out the form." - Hans Hofmann
Developing a technique he called "push and pull," Hofmann proved that the illusion of space, depth,
and movement on a canvas could be created abstractly using color and shape.
is a term Hofmann uses to describe the vibrating colors produced by his technique.
http://www.eastbayexpress.com/oakland/old-man-river/Content?oid=1576983
Hofmann promoted the use of color and texture to create form and depth.
He developed his own 'push-pull' theory of movement where
http://www.abstract-art-framed.com/hans-hofmann.html
the tension between form and color draws the eye to different parts of the painting and creates an impression of shapes moving in and out in the space.
http://www.pbs.org/hanshofmann/push_and_pull_001.html