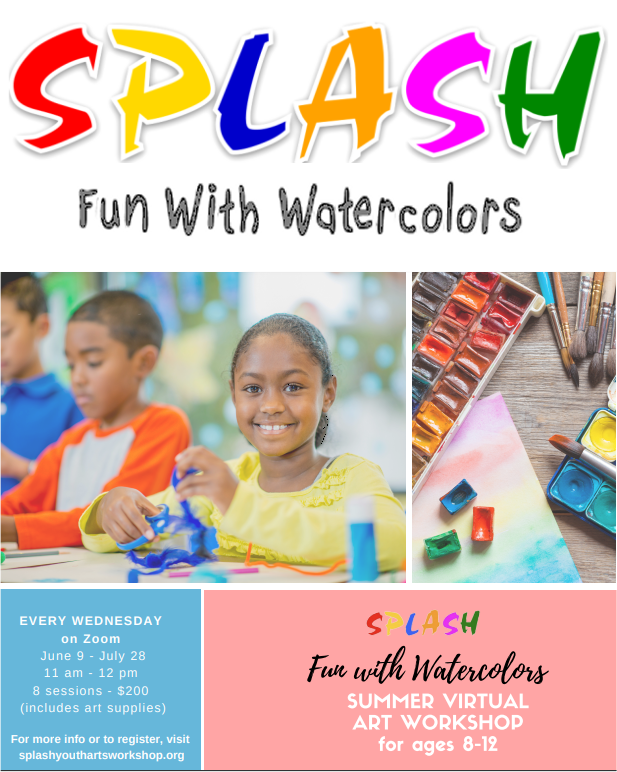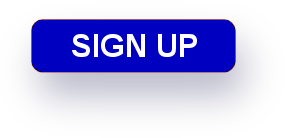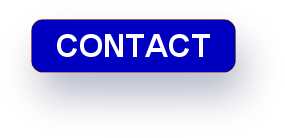 SPLASH will offer an 8-week virtual summer art workshop entitled Fun with Watercolors for children ages 8-12.
These fun and interactive workshops will be held on Wednesdays from 11 am – noon beginning June 9 through July 28.
The cost to attend the 8-week workshop is $200 and supplies are included.
To reserve your place click above "sign up" button to register.
"We understand that some parents are still hesitant about their children attending in-person summer camps and that's why we decided to host the Fun with Watercolors virtual art workshop," said Charlie Newton, artist and Co-Founder of SPLASH
"This online workshop will allow students to see and be creative with other students across the United States.
It's a great opportunity for children to connect and attend "virtual camp" with their cousins and other relatives that they may not be able to visit this summer due to the pandemic."
Our Story
Founded in 2012 and taught by artists, Charlie and Iantha Newton, SPLASH is a year-round arts program designed to inspire, empower, and encourage students' discovery through the creative process.
The art program supports students between the ages of 4-15 with not only a creative outlet but most importantly with mentoring and social support. This type of support enables students to grow into compassionate and innovative thinkers who see the endless possibilities in the world around them.
More than 150 students who reside in neighborhoods throughout Chattanooga greatly benefit from SPLASH.