*Mentoring under-served youth through free art classes.*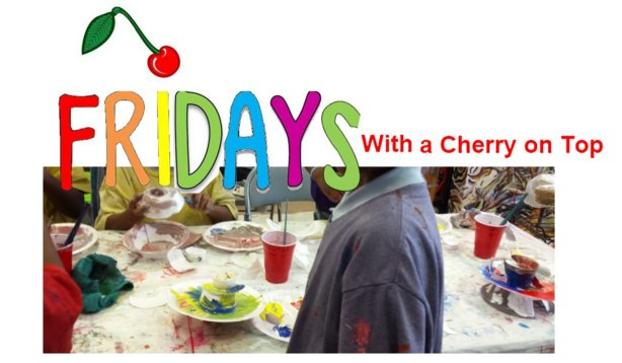 Boys Night Out
Friday evenings at SPLASH are reserved for the boys of the Boys to Men program. A good sized group of 9-12 year olds enjoy two hours of art-making. Last Friday they began a project that merges prose and visual art requiring that they explore the sentiment and meaning of the written word in a visual context.
Of Many Possible Futures
SPLASH exec. staff met with Bill Strickland founder of Manchester Craftsmen's Guild, Pittsburgh, PA, which begun as an organization providing arts education and mentoring to local youth and successfully grew into a type of vocational training facility.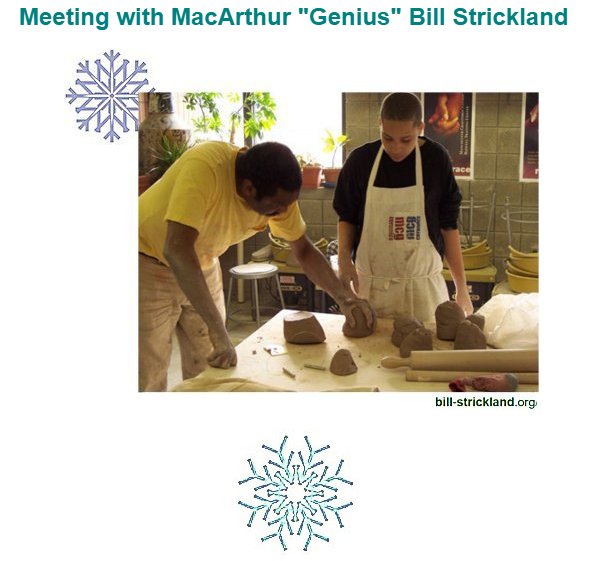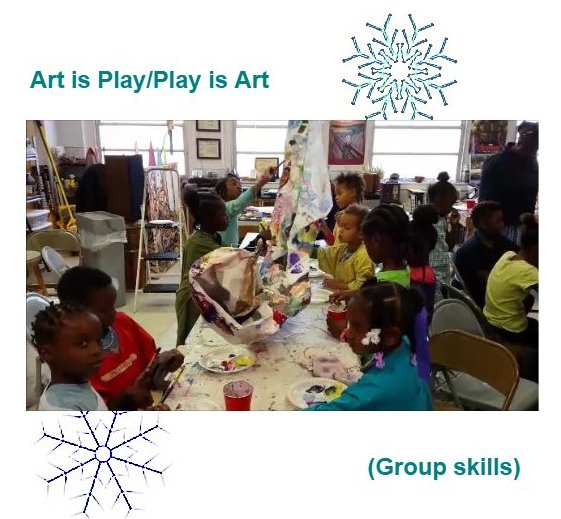 Sharing, Collaboration and Cameraderie: Group skills and working well with others.
Artists know that certain aspects of art-making can be plain old hard work. So we make sure we give our kids plenty of you could call it "free association" painting sessions. Our Saturday group regularly enjoy this activity and accomodate each other despite their disparte age ranges i.e. the youngest are 4 years old and the oldest are 14 and below.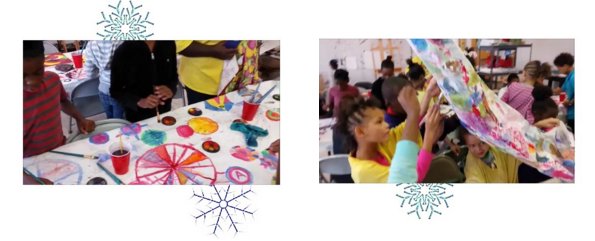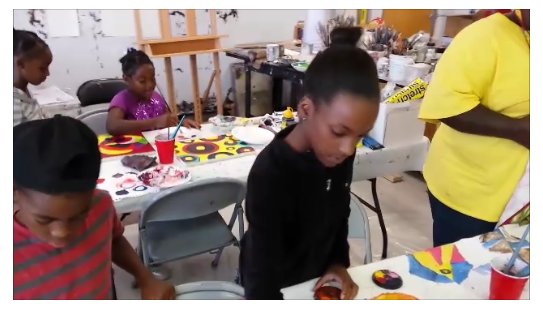 Kids here are adding finishing touches to an extra wide loosley twisted roll of paper. In previous sessions they had painted geometric shapes drawn with compasses and rulers.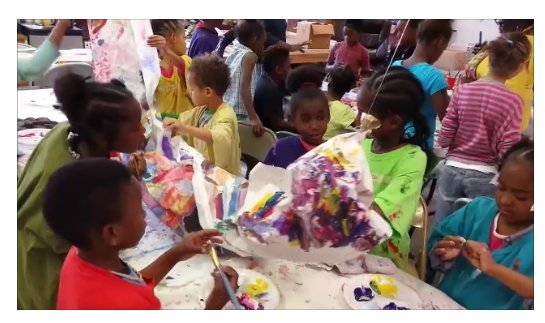 Once they had finished drawing and painting, the long sheet of paper was then hung from the ceiling so all children no matter age or height could have access.