*Mentoring under-served youth through free art classes.*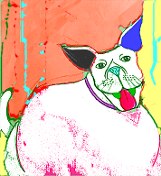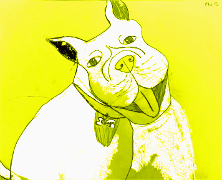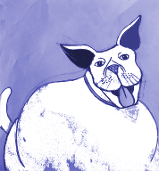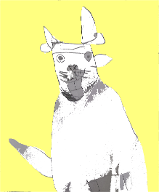 Kids and Dogs make Great Playmates
SPLASH kids don't know it yet but not only will they be drawing dogs as an art activity they will be helping out at the McKamey Animal Shelter, in downtown Chattanooga - art becomes life.
Its to be a surprise.
Our youth have been making art by drawing pet portraits of dogs on paper this past week and will be delighted to be able to pet a surrendered or abandoned dog - in need of petting and love.
Thank heaven that no matter what your economical status may be i.e.low-income or middle-class quite a number of SPLASH kids from low-income households have pets in their homes but again quite a few do not.
The children had a great time and learning experience creating their dog drawings from a photo in an artist led class using a classical approach to art making.
We think its a fantastic idea to have the kids interact with the dogs at McKamey the exercise is sure to foster compassion. There's nothing like giving a child a vulnerable creature to care for - if only for - a snippet of time to bring out their compassion and kindness.
Hopefully we will be able to secure transportation so that we can visit McKamey. We would love to make this a weekly after-school activity.
If you can donate transportation (whether you provide the finance or the service) we'd love to hear from you.
(423) 320 6738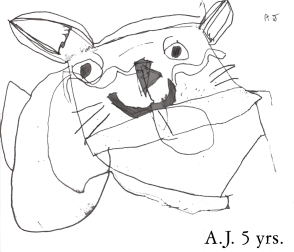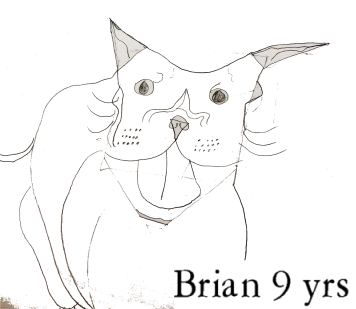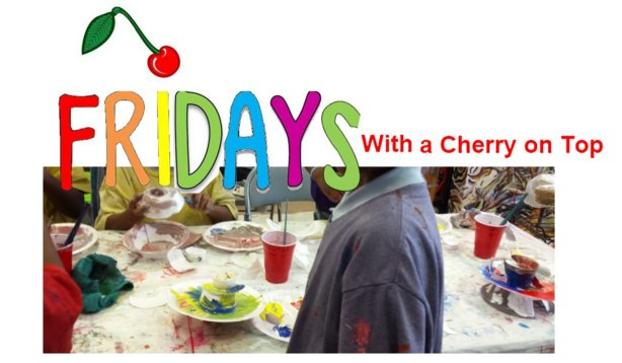 Boys Night Out
Friday evenings at SPLASH are reserved for the boys of the Boys to Men program. A good sized group of 9-12 year olds enjoy two hours of art-making. Last Friday they began a project that merges prose and visual art requiring that they explore the sentiment and meaning of the written word in a visual context.
Of Many Possible Futures
SPLASH exec. staff met with Bill Strickland founder of Manchester Craftsmen's Guild, Pittsburgh, PA, which begun as an organization providing arts education and mentoring to local youth and successfully grew into a type of vocational training facility.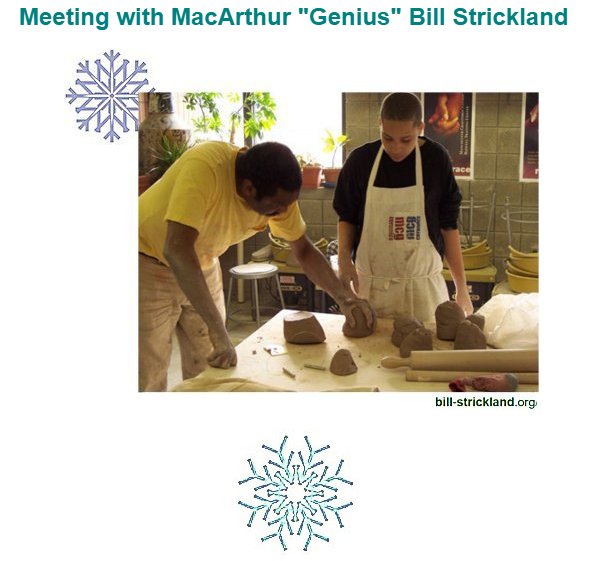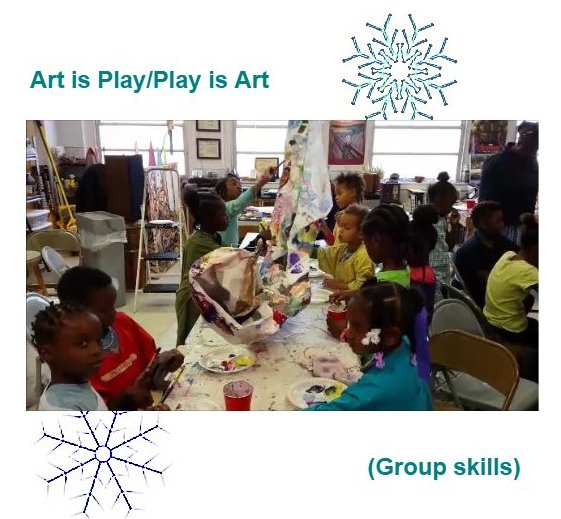 Sharing, Collaboration and Cameraderie: Group skills and working well with others.
Artists know that certain aspects of art-making can be plain old hard work. So we make sure we give our kids plenty of you could call it "free association" painting sessions. Our Saturday group regularly enjoy this activity and accomodate each other despite their disparte age ranges i.e. the youngest are 4 years old and the oldest are 14 and below.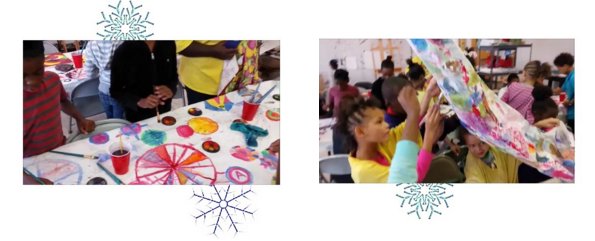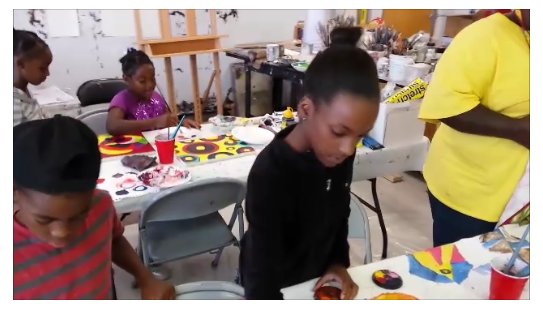 Kids here are adding finishing touches to an extra wide loosley twisted roll of paper. In previous sessions they had painted geometric shapes drawn with compasses and rulers.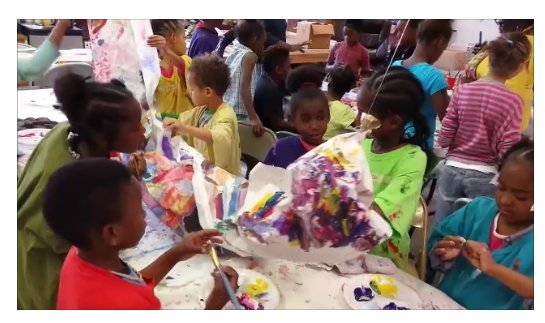 Once they had finished drawing and painting, the long sheet of paper was then hung from the ceiling so all children no matter age or height could have access.