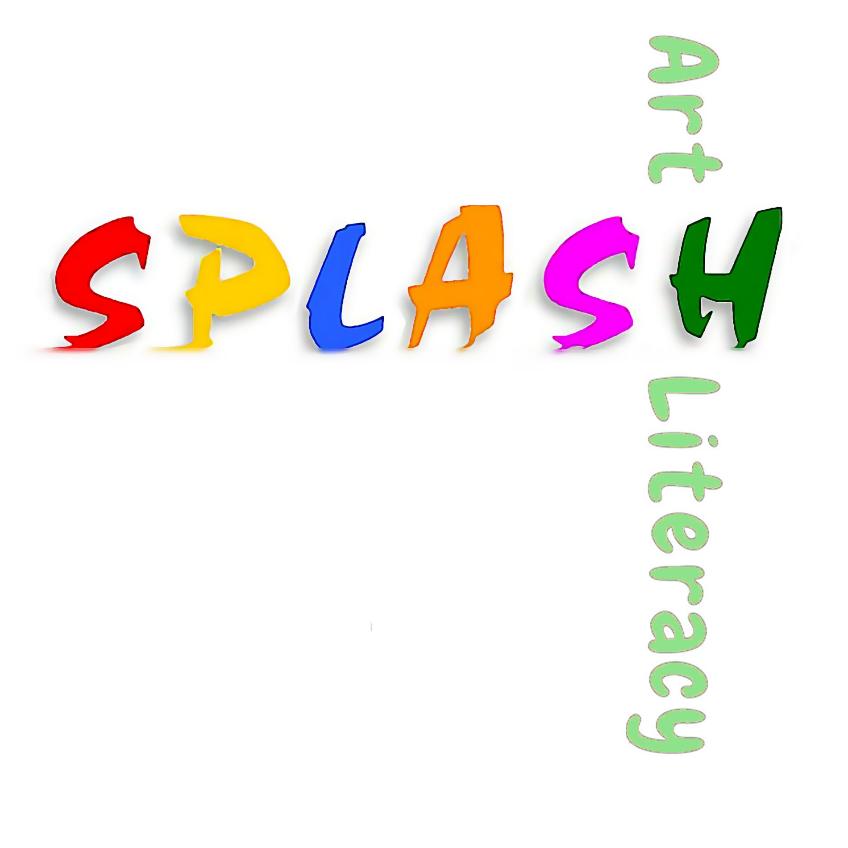 Giving Young Kids a Voice
SPLASH
$12.50 = 1 art class for a child.
With the help of committed volunteers in the form of teachers and a volunteer board SPLASH is able to carry out its charitable mission to provide free art classes to at-risk kids in chattanooga's low-income communities.
"Encouraging social responsibility in urban youth, SPLASH uses art as a tool to mentor low-income kids - getting them excited about educational goals through real-world entrepreneurial activities providing them with skills needed for success at school, in their lives and in their futures."
SPLASH serves some 150 children in the age range of 3-15 in Chattanooga, TN.