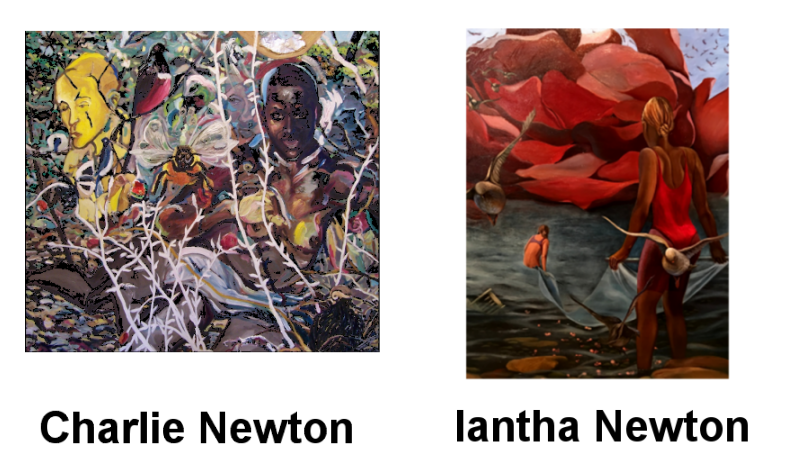 This exhibition will demonstrate the diversity and harmony of a shared experience featured in the artworks of Charlie and Iantha Newton - two working artists who are also husband and wife.
Iantha, originally from London, England shares a home with Charlie residing in Chattanooga, TN where Charlie was born and raised.
Both co-founded SPLASH a free youth arts workshop and continue in their work as professional artists at the same time donating much needed assistance to the artistic development of some of Chattanooga's low-income youth.