SPLASH Wine & Paint Party!
Come to SPLASH's Giving Tuesday Wine & Paint Party $35 per person.

No need to bring your own - All beverages supplied by us.

When:

6pm this evening - 27th



Where:

Art Creations, 7351 Commons Blvd.

(Hamilton Place) venue ph: 423 267 0072
Ph:

SPLASH

423 320 6738

for more info.


Statefarm Neighborhood Sessions
See full Statefarm exclusive documentary here: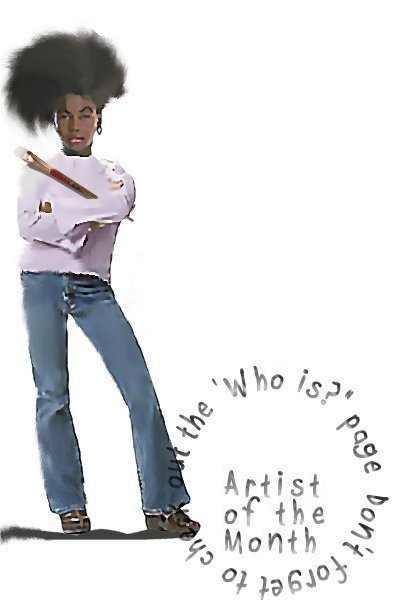 "Encouraging social
responsibility in urban
youth, SPLASH uses
art as a tool to mentor
low-income kids -
getting them excited
about educational goals
through real-world
entrepreneurial
activities providing
them with skills
needed for success
at school, in their lives
and in their futures."